Introducing Sarah Campbell, BlueScapes, National Trust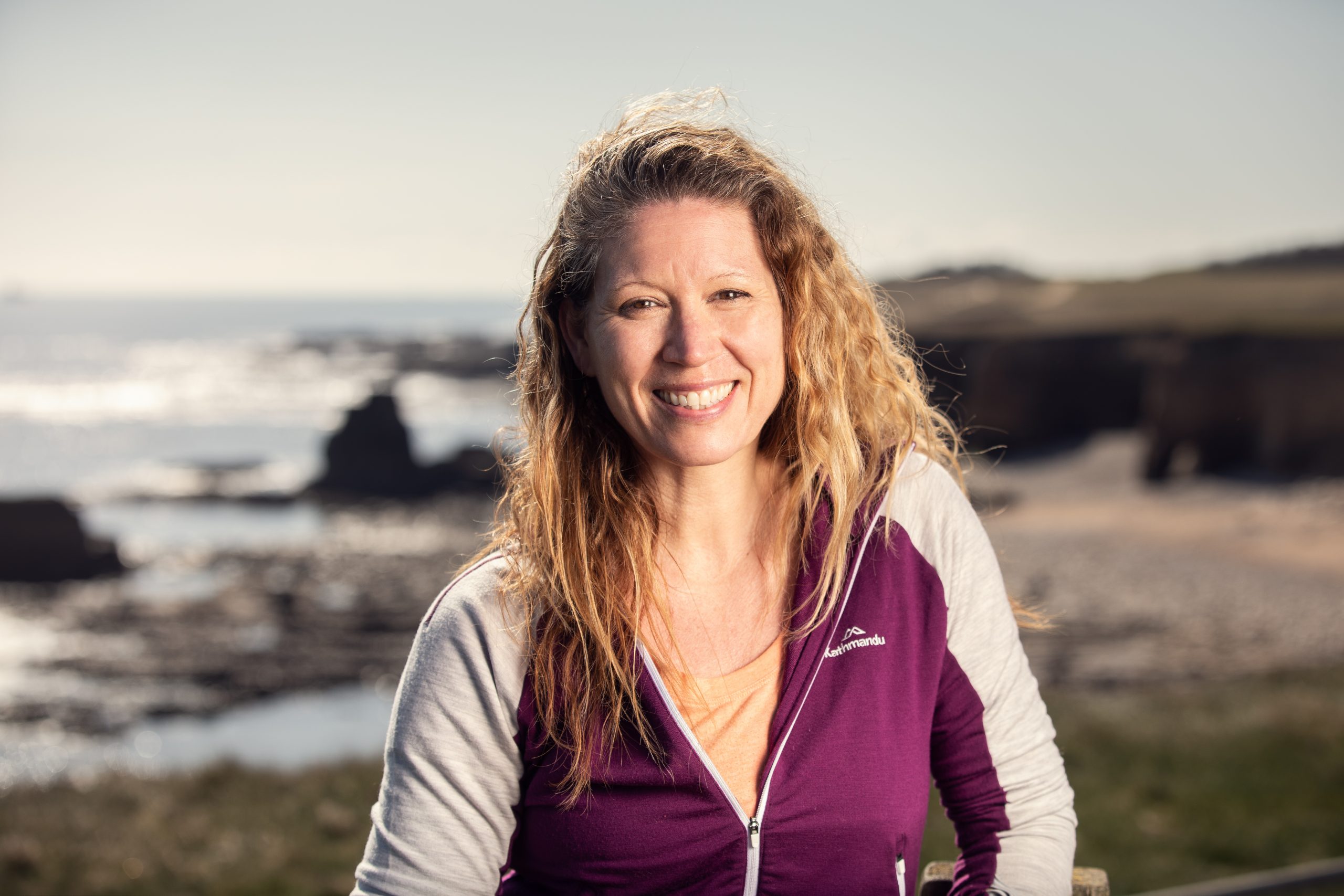 I have been diving the northeast coast for 27 years and thoroughly love our coastline. Having worked in the dive industry overseas in Palau, Australia and the Philippines, I am passionate about conservation of precious marine environments for future generations, and enthusiastic about engaging communities with the Tyne to Tees coastline.
My time as a PE teacher in schools has given me significant experience in delivering fun, outstanding, engaging, inclusive sports programmes, and I am looking forward to applying this to on water education. As a Mental Health Champion, I appreciate the benefits of the blue gym.
When not in or on the water, you'll probably find me walking, climbing or skiing the mountains. Outdoors is my happy place.