Now on YouTube – Blast Beach: Digging Deeper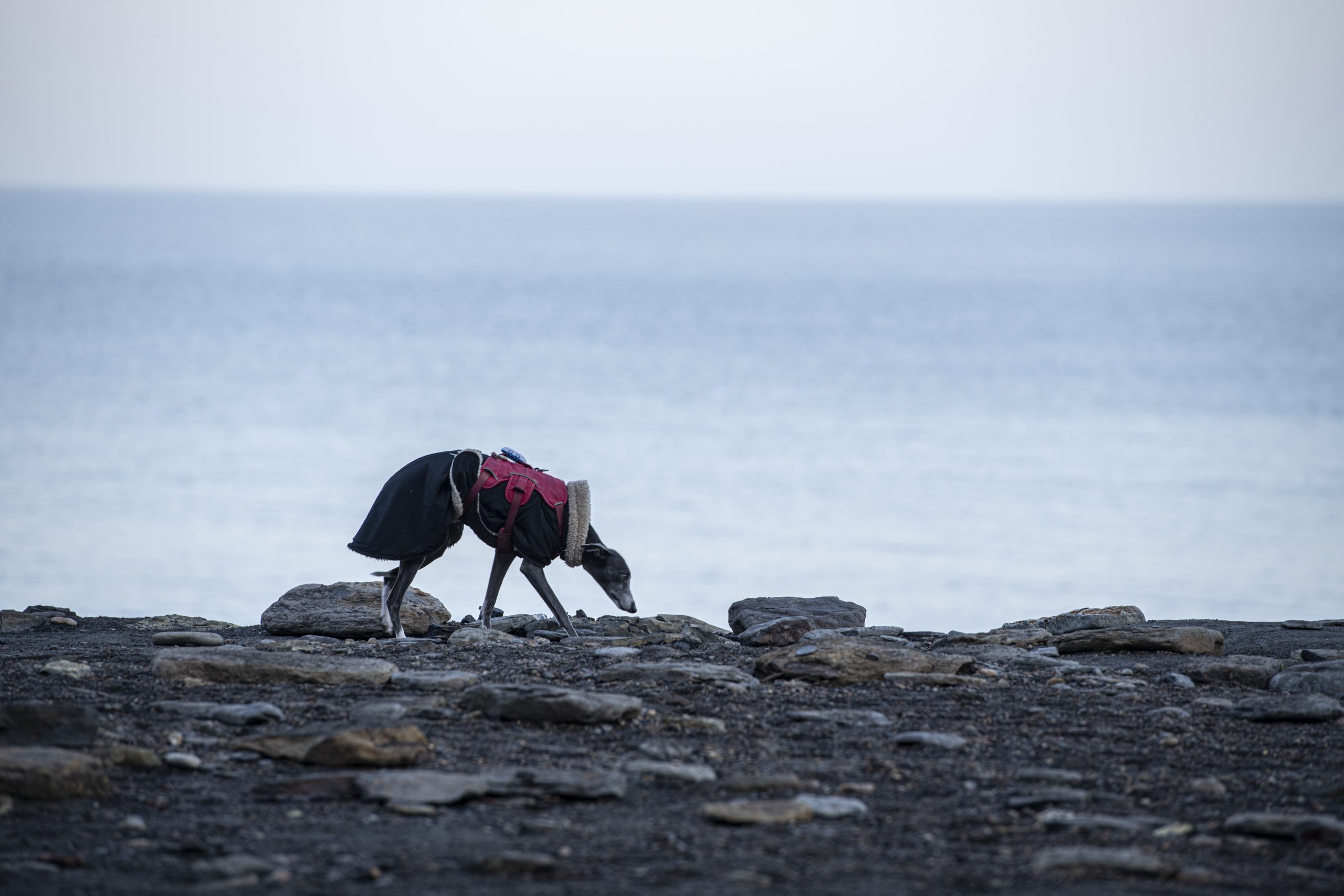 In collaboration with East Durham Artists Network (edan), Durham University and the University of Sunderland, the film 'Blast Beach: Digging Deeper' which premiered on Saturday 26th March is now on YouTube – Blast Beach, Digging Deeper – YouTube
It is a multi-media based project based around and informed by interviews with communities who are living around and/or influenced by Blast Beach, Seaham.
Over a six month period, varying individuals were interviewed to create a documentary that highlights the influence of the coast upon the people who live and are influenced by it.
Geologists, Artists, Miners and local community members were interviewed about the coast and its meaning and influence upon their work, practice and everyday lives.
This is a collaborative piece between The University of Sunderland, Durham University, Seascapes, EDAN and local Seaham Miners. Commissioned by Sea AIR, part of Seascapes Co/Lab the creative engagement project for Seascapes: Tyne to Tees Shores to Seas.