Training workshops underway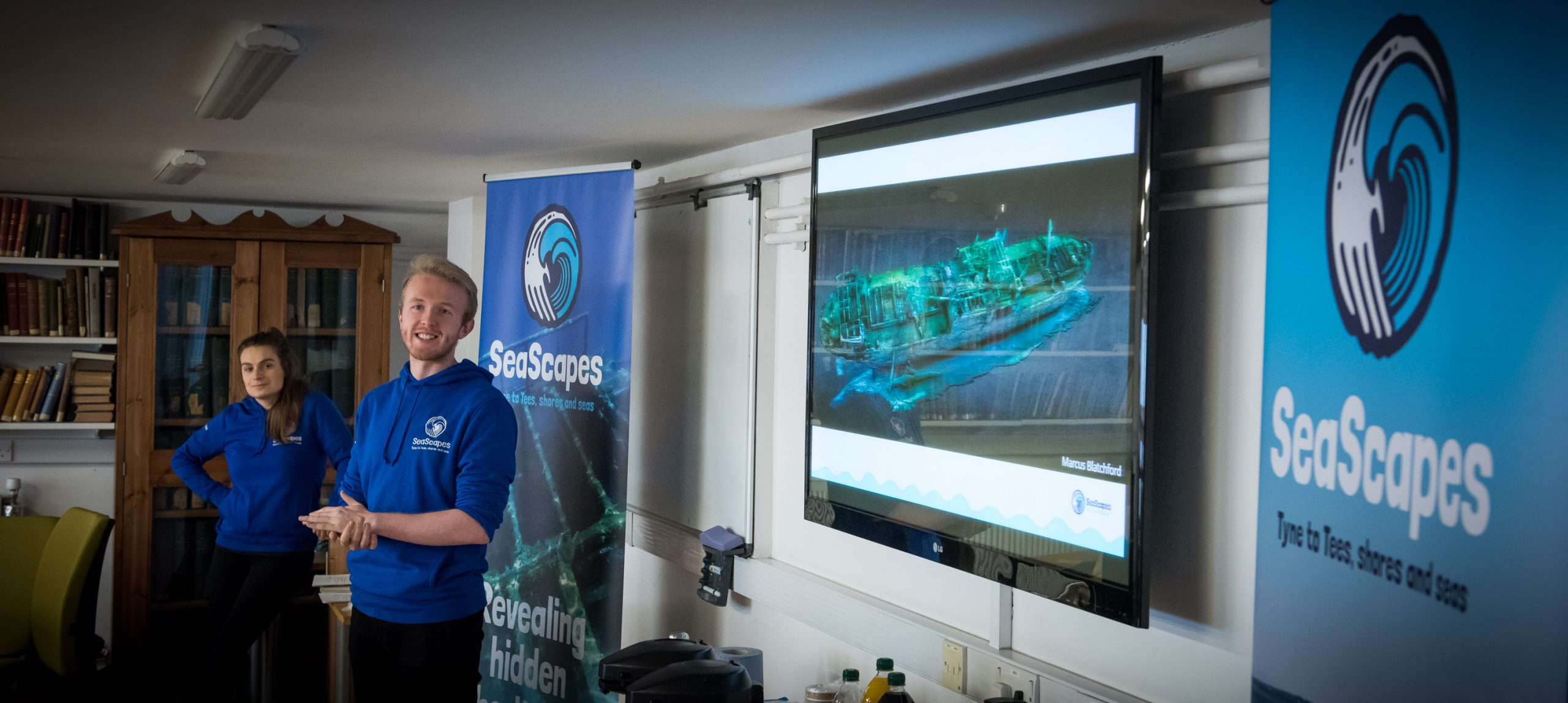 There are hundreds of shipwrecks lying on the seabed between the Tyne and Tees, with many wrecks and their stories still unknown. Over the next two years, the Beneath the Waves project will be bringing our hidden underwater maritime heritage to life by working with local divers and dive clubs to create 3D models of shipwrecks off the North East coast.
At the weekend Rachael and Peter from Newcastle University, delivered the first training workshops for local divers taking part in the Beneath the Waves project. Using a specialist photography technique called Photogrammetry, divers were able to practice creating digital models of artefacts and parts of wreckage donated by Tees Archaeology.
The weekend was a huge success, and it was great to see so many of our local dive clubs eager to get involved. We can't wait for the dive season to begin so we can literally get beneath the waves and start documenting local wrecks. Keep your eyes peeled for future updates on the project!