Maritime Archaeology Workshop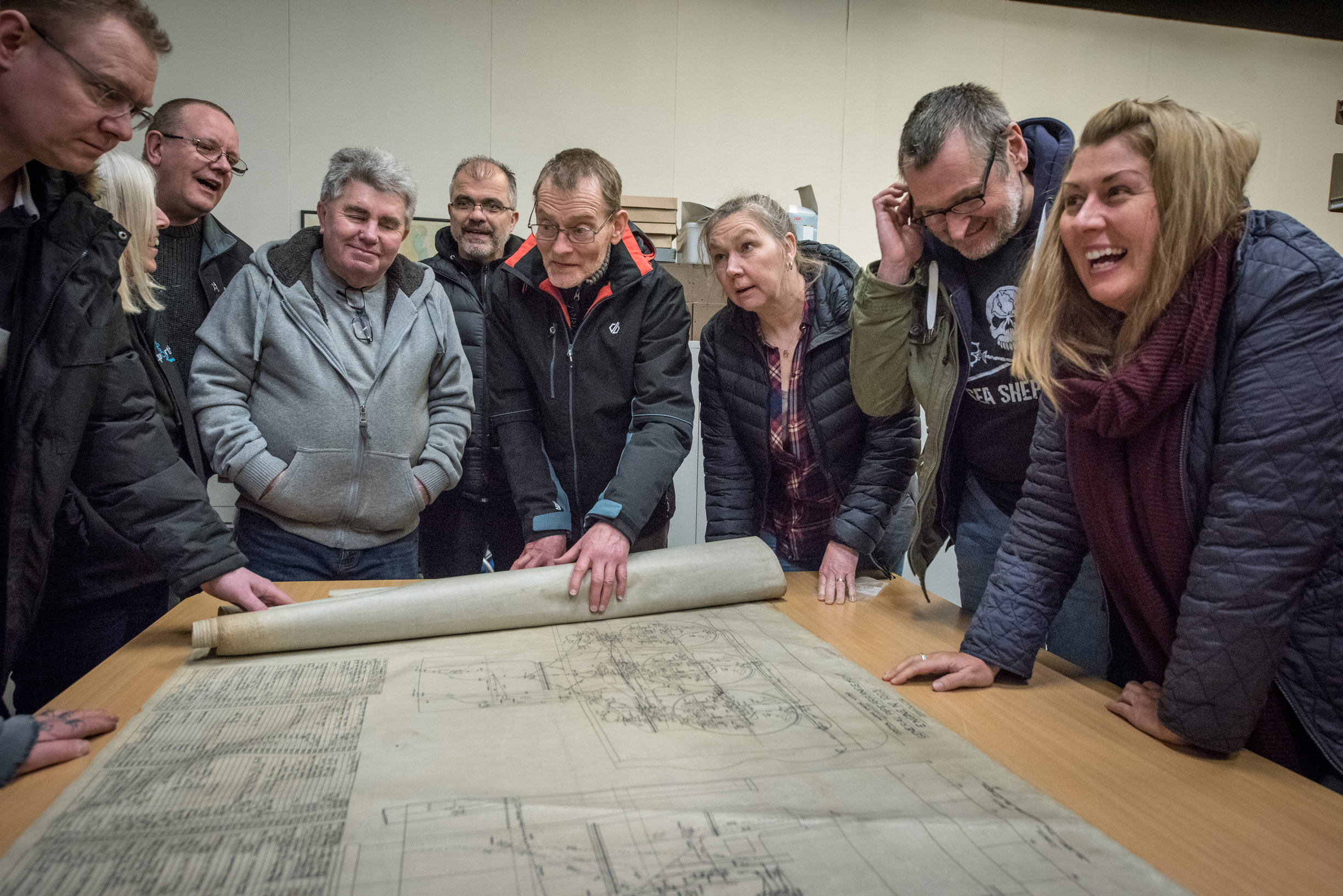 Last week, divers taking part in the Beneath the Waves project participated in a Maritime Archaeology day hosted by Tees Archaeology in Hartlepool. Due to the unique industrial, cultural and social past of our region, there is still a wealth of hidden underwater heritage off our North East coastline, much of it still to be discovered.
Participants took part in sessions focusing on how to handle archaeological finds, how to approach and record sites of scientific interest and learnt about how historically significant wreck sites are protected and preserved for future generations. The team at Tees Archaeology also highlighted the unique maritime heritage of the North East, which has had global significance dating back centuries.
As we move into another dive season, the Beneath the Waves team are excited to continue working with local dive clubs to capture this underwater heritage by creating 3D models of just some of our 600+ shipwrecks. Using this technology, we hope to be able to bring our shared heritage to life in ways never before experienced, bringing the underwater world to communities that would otherwise never be able to access these wrecks.