Introducing Rachael Priest from Beneath the Waves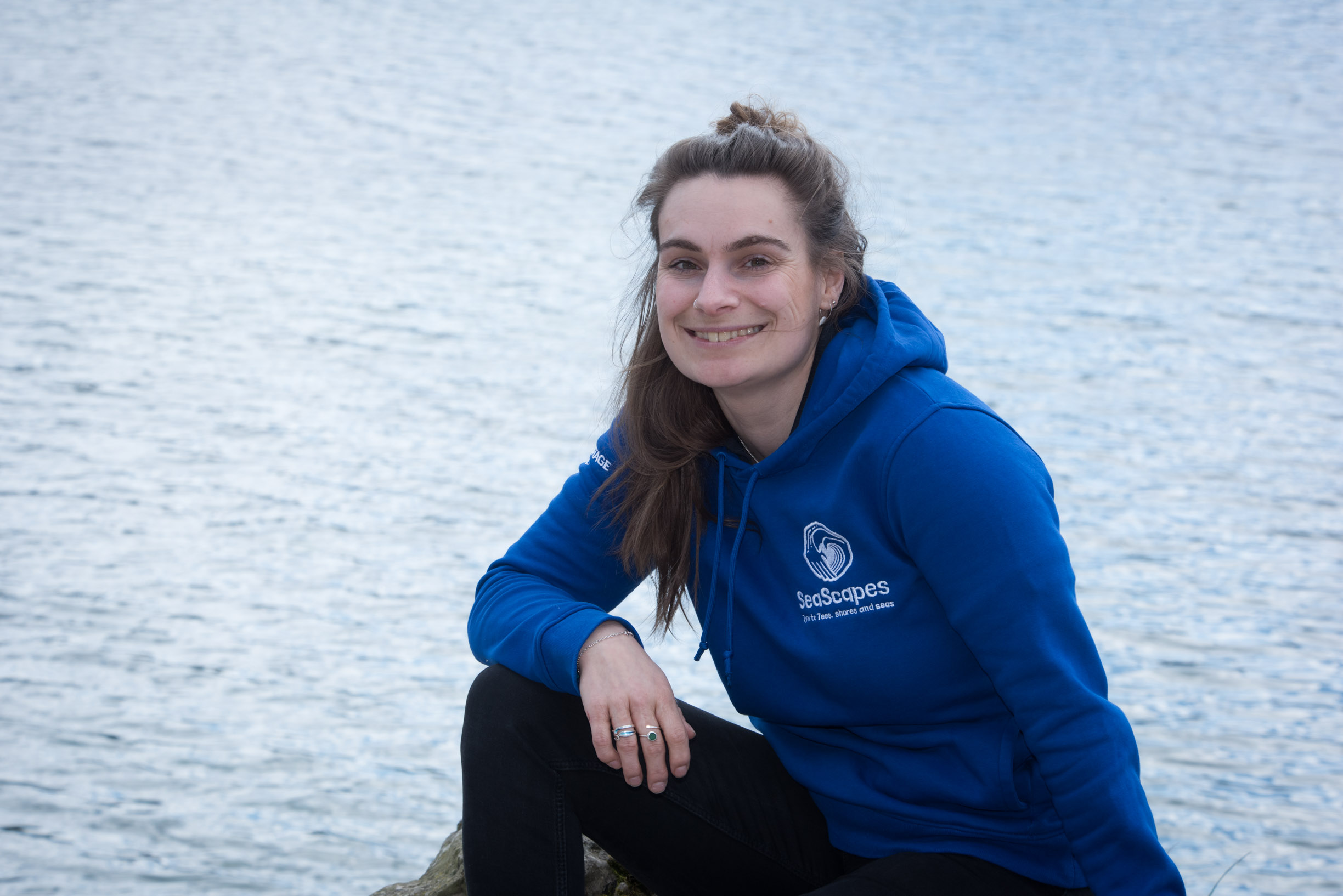 Research Assistant, Newcastle University.
Since a young age, I have loved the sea. This stems from many weekends at the beach, with my parents being scuba divers, and has fuelled a life-long interest in the marine environment.
I followed my passion, completing a Marine Biology degree, and my interest in shipwrecks and benthic species led me to complete a Masters degree in Marine Science.
Having spent the last few years conducting my own marine research whilst working within the diving industry, I feel privileged to be given the opportunity to join the SeaScapes team to help deliver the 'Beneath the Waves' project. This role has allowed me to pursue my interest of maritime heritage and marine biology, whilst also engaging in the local diving community.
Whilst working with the wider SeaScapes team, I am also completing a PhD at Newcastle University, investigating shipwrecks and their impact on the marine environment.