Be the Sea – what can you hear?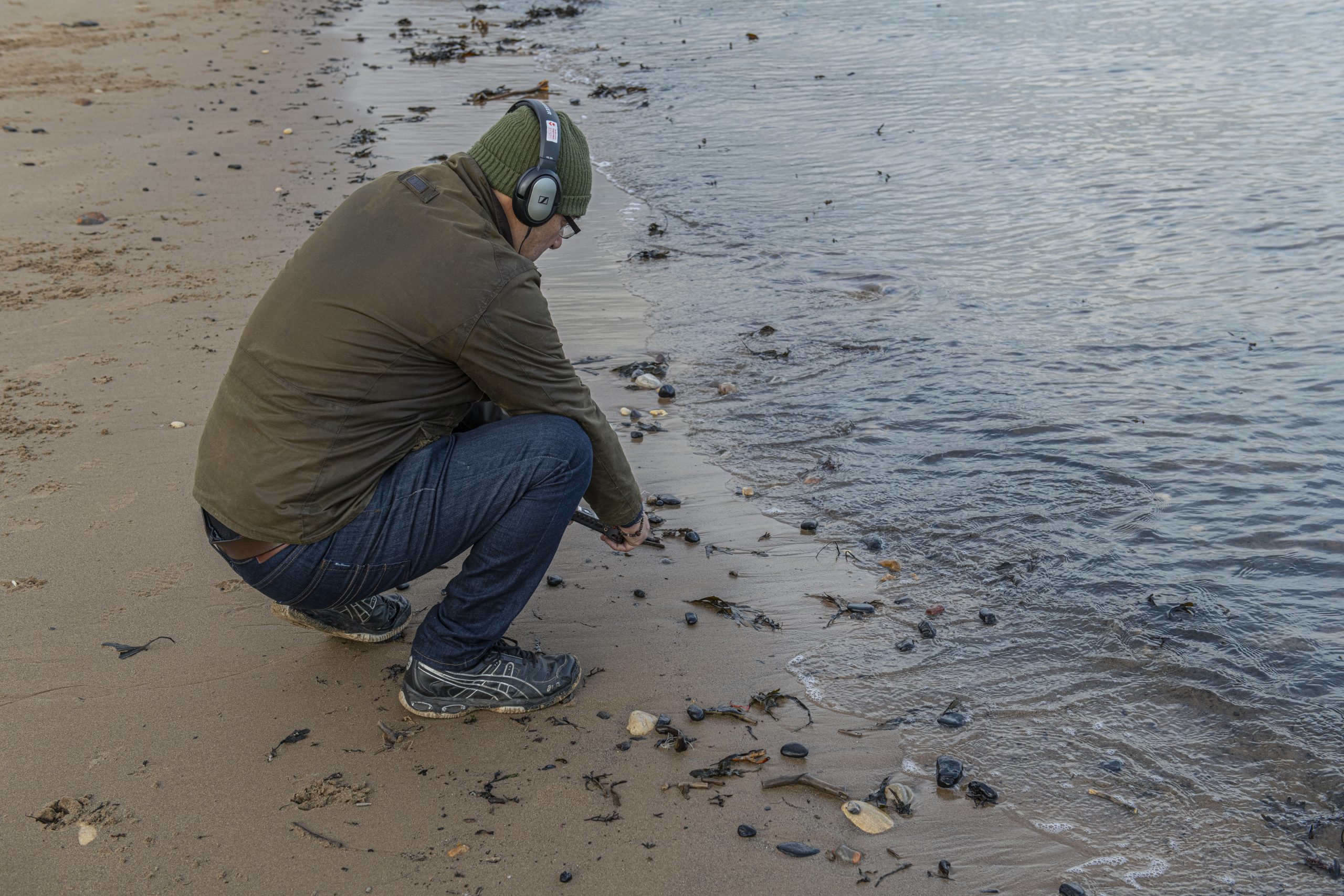 Our seas are resonant, musical places. Did you know that below the waves sound moves five times faster than in the air? The Be the Sea project was interested in using this acoustic ecology to map the soundscapes that exist where the land meets the sea.
The Be the Sea project invited participants to attune to the acoustics of a marine environment from the perspective of it's often overlooked inhabitants.
Using a hydrophone (like a microphone but used to capture sounds under water), participants used them to map sounds beneath the waves.
Next time you're on the coast, get curious about the creatures you're sharing the sights, smells and sounds with.
Be inspired to do your own deep listening by visiting BE THE SEA INTERACTIVE | loumackenzie
BE THE SEA is a collaboration between Louise Mackenzie, SeaScapes Co/Lab Artist-in-Residence, Hayley Jenkins, composer and lecturer at Sunderland University and Dorinda Kealoha, Intertidal Interactive Officer at Durham Wildlife Trust. Our extended project team includes field recorder and sound artist, David De La Haye and the Self-Publishing Lab at Sunderland University.
Photo credit: Colin Davison