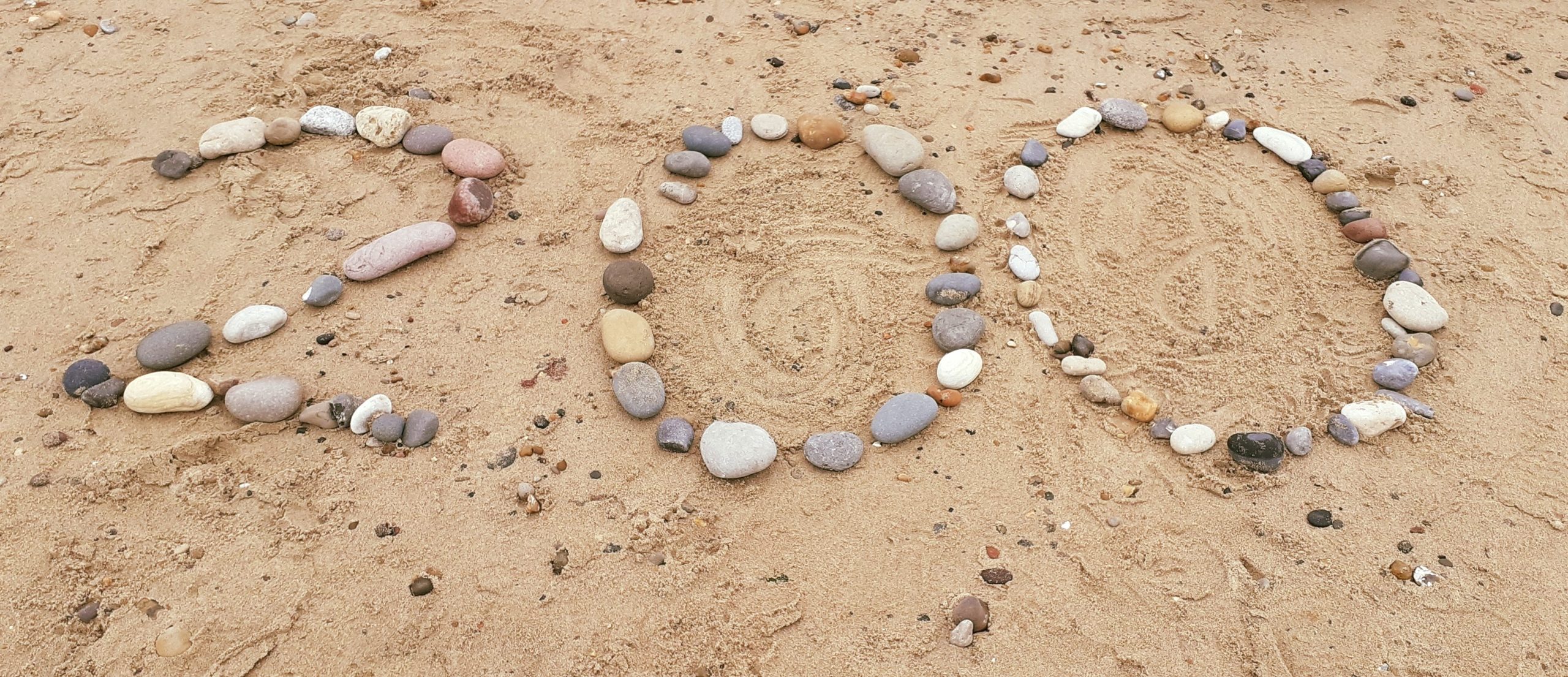 Last weekend saw the 200th beach clean since the SeaScapes Beach Care project began 18 months ago. That's a total of 2275 bags of rubbish collected from South Shields to Hartlepool with 2749 volunteer days. We'd just like to take this opportunity to say a HUGE thank you to everyone who has helped on any of our beach cleans. We couldn't do it without you!
BUT that's just a very tiny percentage of the amount of rubbish that's in the sea floating around, or has already sunk to the ocean floor. Most of the items collected have been washed in, including masses of rope, plastic, industrial waste, wet wipes and angling gear. Much of it is tangled up in seaweed, meaning shorebirds foraging for food and shelter ingest plastic waste or become tangled up in it.
Your help in removing as much rubbish as possible from our beaches is invaluable for the wildlife we share our shores with, and the people who enjoy it. Thank you.